Event Catering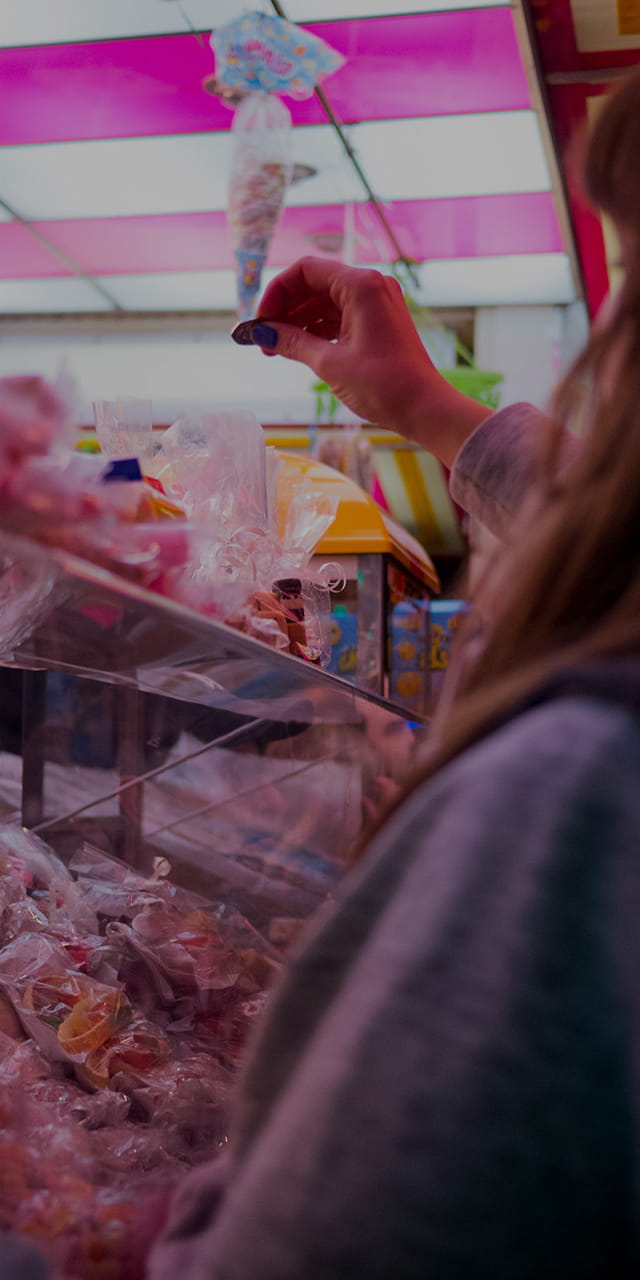 Hot or cold - to suit all tastes!
We have moved with the times and many of our outdoor units offer more than the typical menu of burgers and chips. Custom and specialty menus available upon request. All our units are custom built and differ in appearance - from Beach barbeques to Nutella stalls. We have sufficient units to set up a large food court for your larger events.
We can also offer: Toffee apples, hot dogs, candy floss barrows, popcorn carts, ice cream tri-cycles and everything in-between. These single units are great to add something unique and special to a wedding or birthday celebration ...or maybe a treat for a friend?
Our new wooden chalets offer Donuts and Crepes - a perfect bavarian feel for a Christmas event. We also have a Pick 'n' Mix House with over forty different sweets!
Beach barbeques to Nutella stalls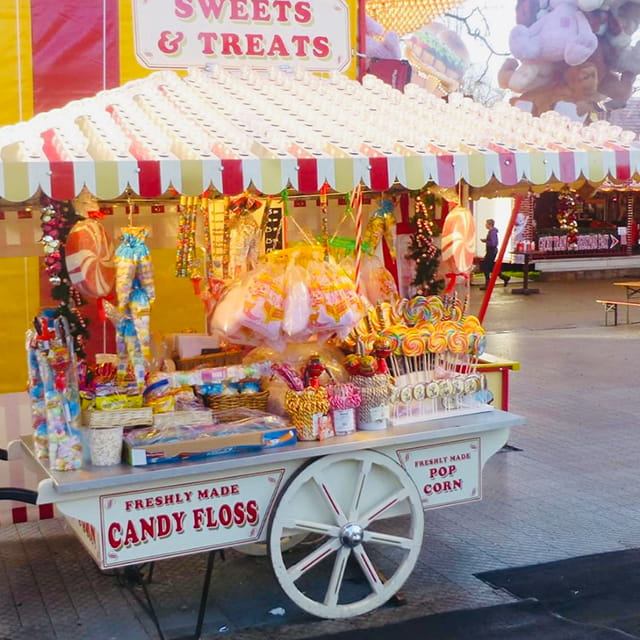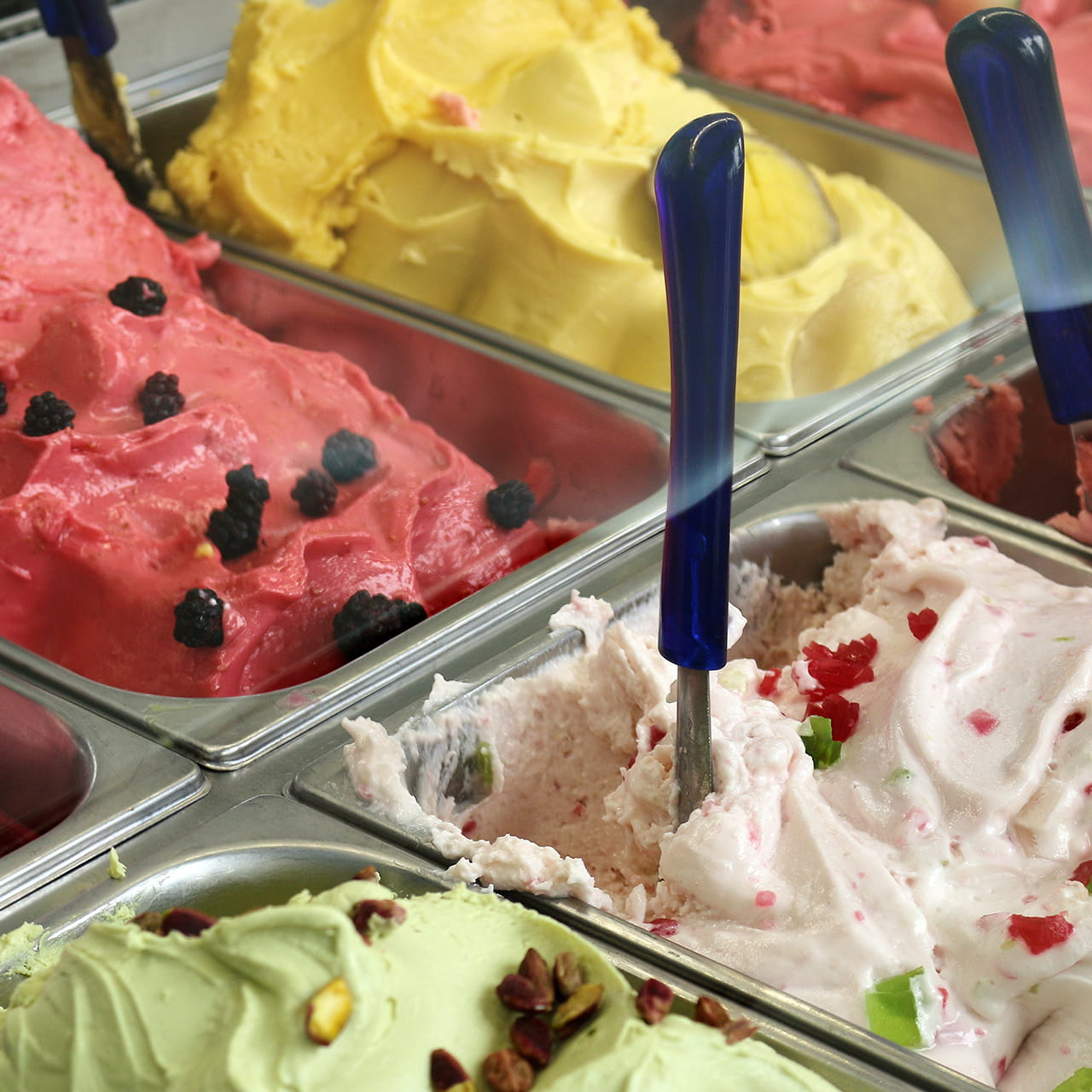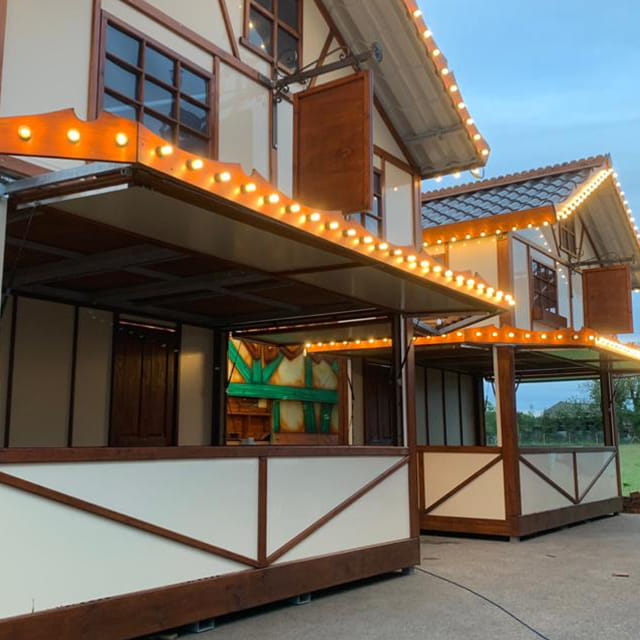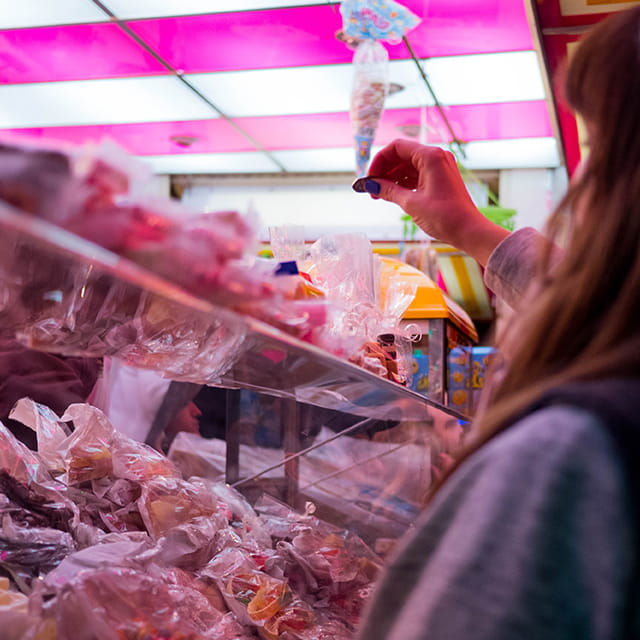 Only the highest quality ingredients
Sustainability and quality is what we buy. We aim to use local and seasonal produce to match our philosophy and desire to provide fantastic fresh food, across all our food outlets.
Our highly-trained and experienced team, all with positive 'can-do' attitudes, ensure that all our customers enjoy great food with great service.
All of our catering units hold 5-Star Hygiene awards.
Hire a food unit with fully trained staff
If you're seeking hassle-free catering for your special event, just give us a call. We will customise a package solution just for you.
Please book in advance to avoid disappointment.